Transform Your Garden
Explore a Variety of Beautiful Cast Aluminum Pieces Designed to Make Your Garden Extra Special. Turn Your Outdoor Area into a Stunning Retreat with Unique and Expertly Crafted Decorations.
Visit us at 846 Main Rd, (Route 5) Corfu, NY 14036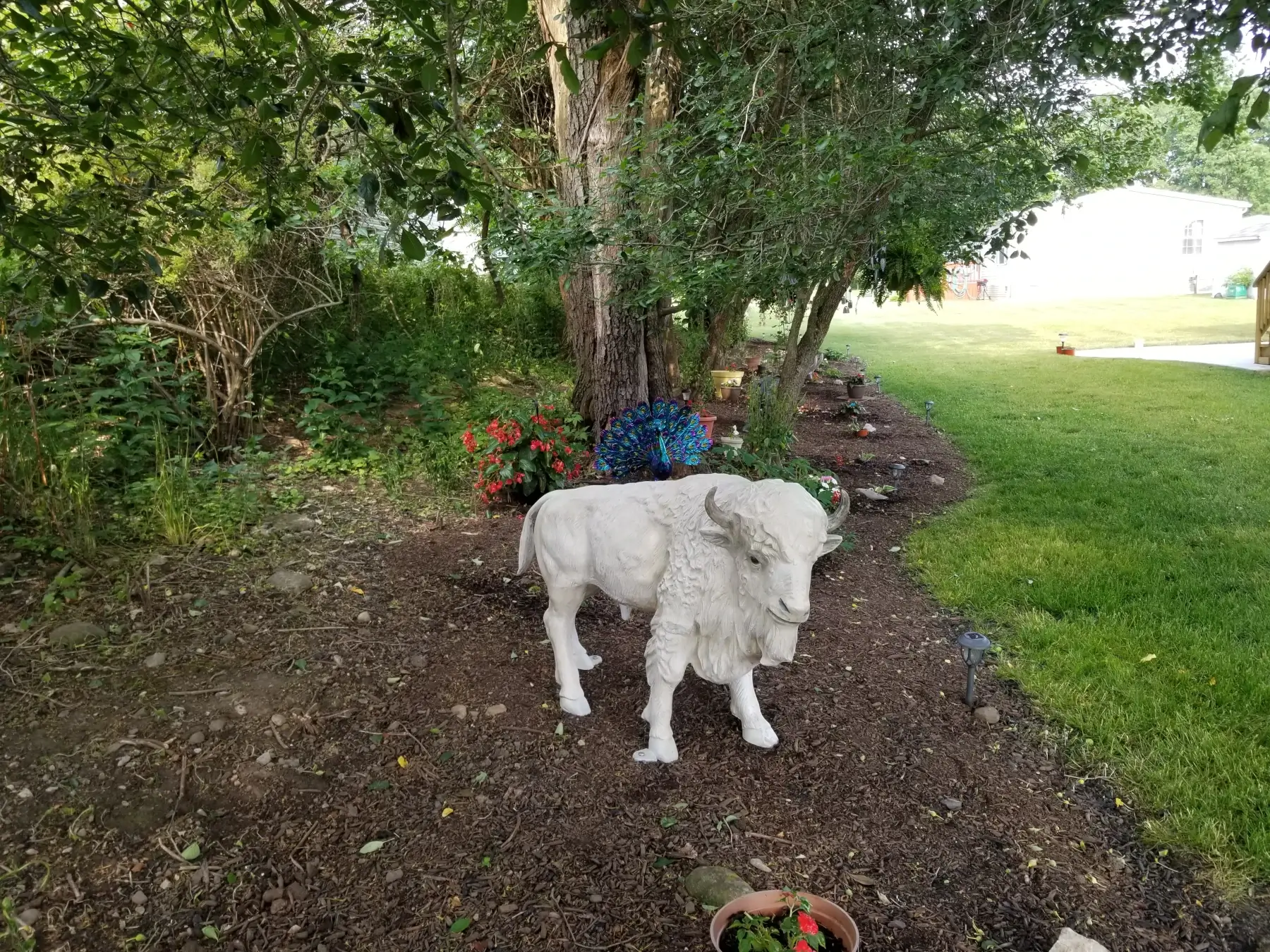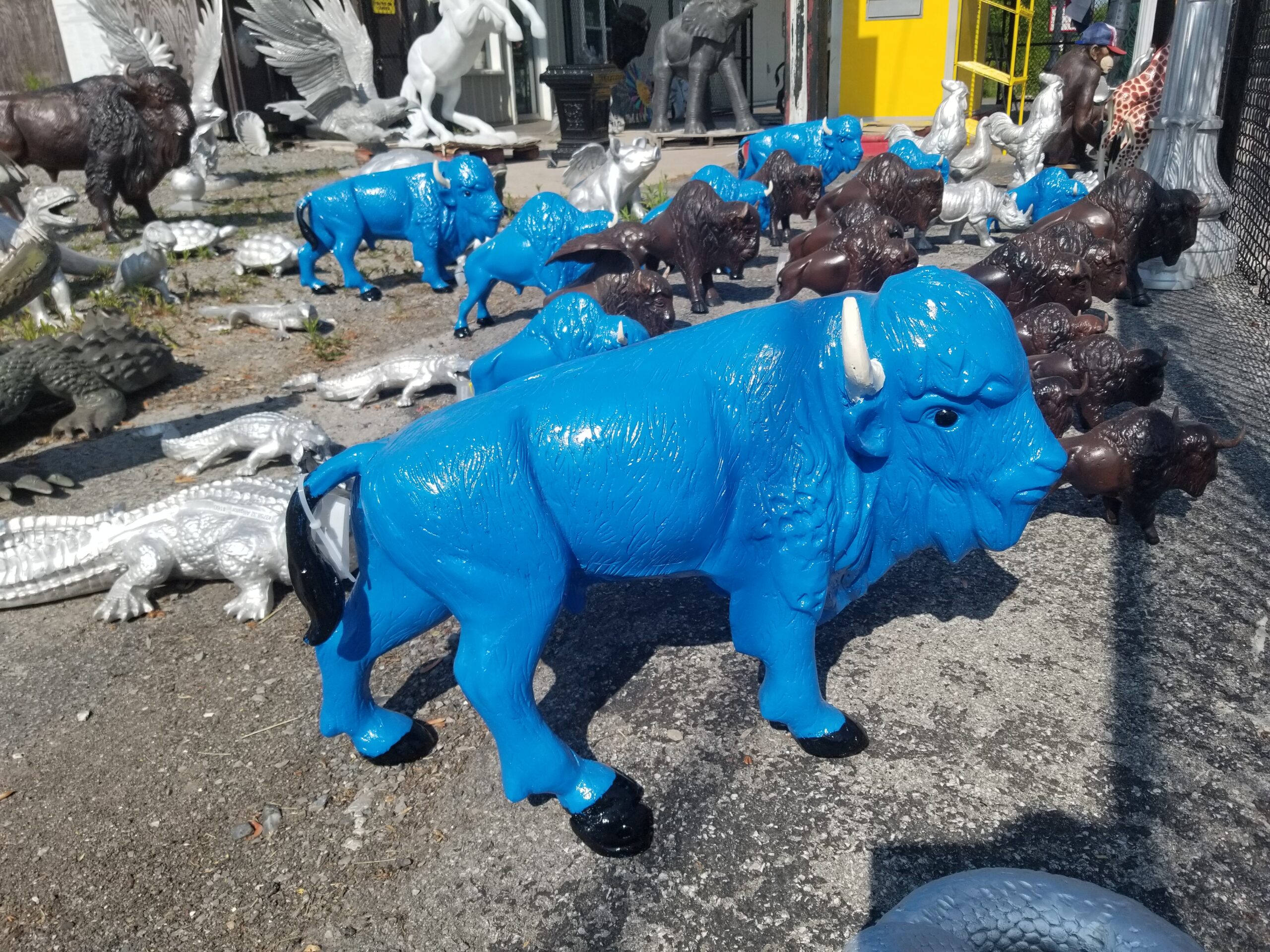 Check out the latest decor and discover the Perfect Garden Accents
at Superior Garden Decor in Pembroke, NY
Pick your Colors
Discover Superior Garden Decor: Elevate Your Outdoor Space
Enhance your outdoor space with Superior Garden Decor, your go-to destination for all your outdoor decoration needs. Whether you're a business owner or homeowner, we've got you covered. Our extensive selection of top-notch cast aluminum pieces in painted or unpainted finishes will impress you. Take customization to the next level by choosing your own colors for painted items, creating a truly unique masterpiece.